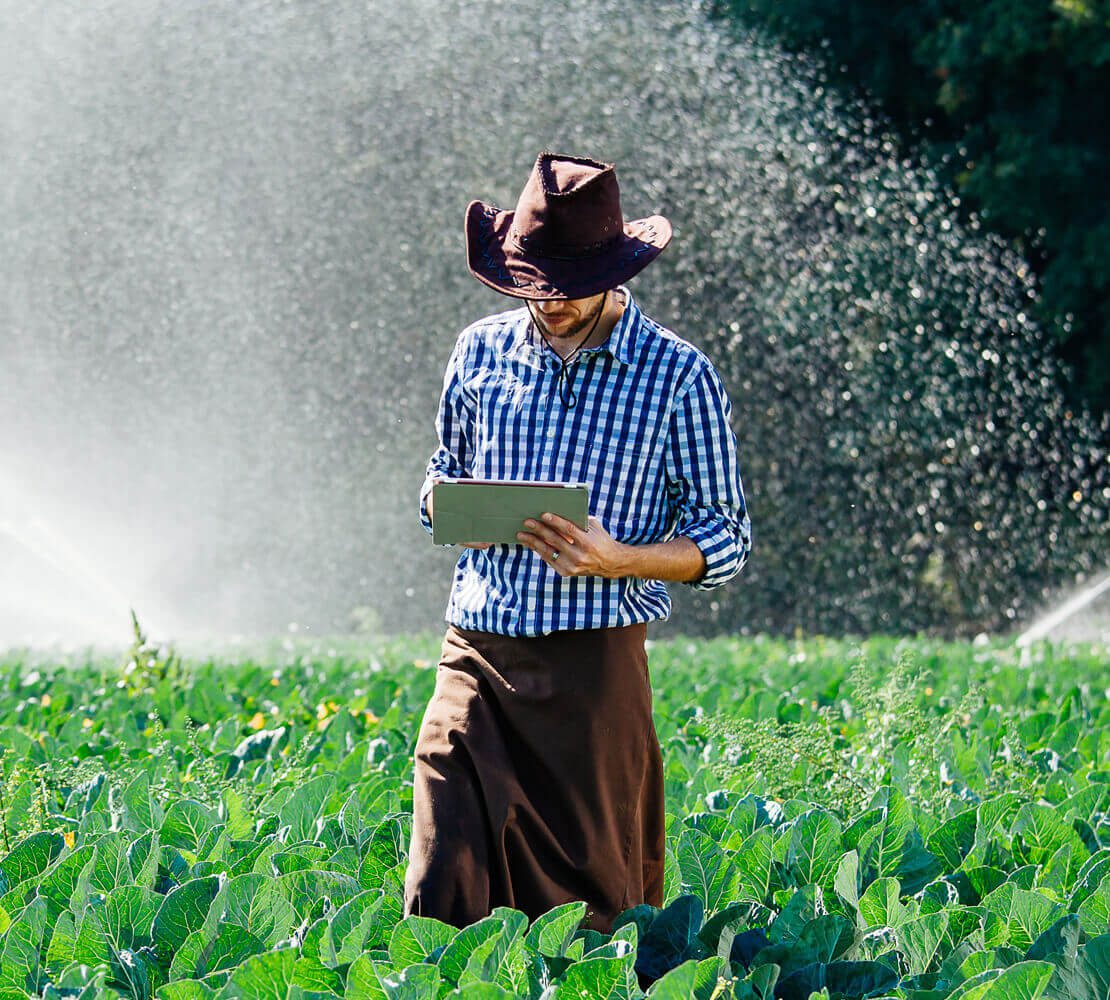 HOW TO GET YOUR MESSAGE ON THE TOWN PAGE
Add your message, event, ad - whatever you like -  here and within minutes it will show on the town landing page!
The form is quick and easy and will take a few minutes for a moderator to approve to post online.
Ad:  is for your business or something you're selling
Event: is something happening on a particular date
Message: is a "shout out" good for as long as you designate on the form.
Business Listing: is your business information for the town online directory.
Select from one of the categories in the drop-down menu below that best suits your messaging and you will be directed to that listing form – Enjoy!