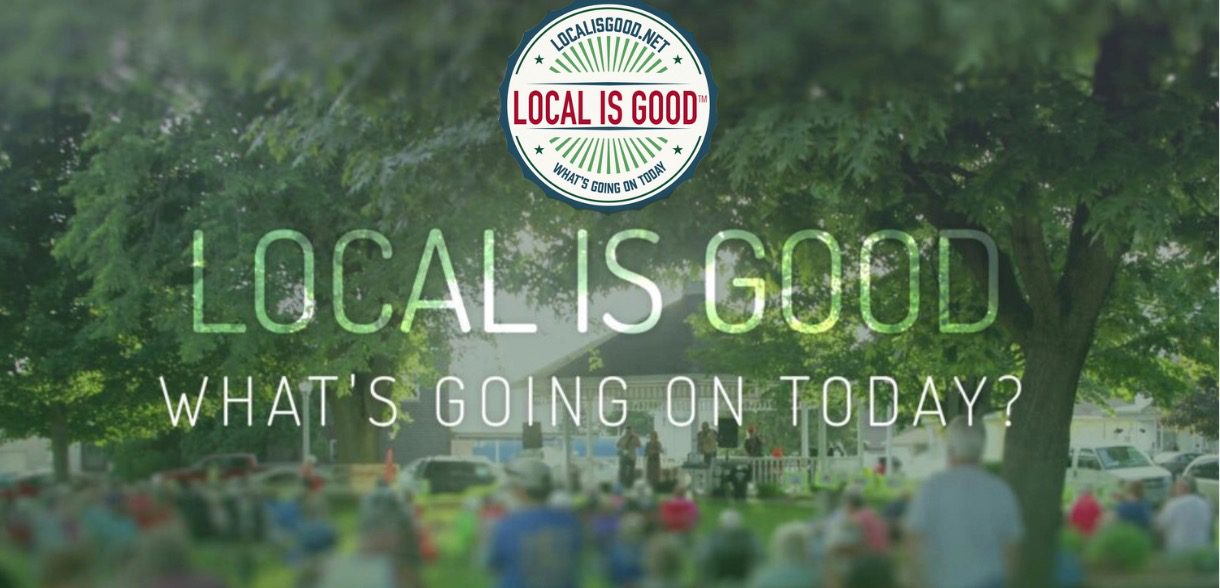 One Town
One Code
Endless Possibilities
Local is Good™
Perfect! Point at the town code and see categories of events going on today, restaurants, wineries and breweries with specials, things to do with kids and more.
Everyone loves to find a good deal or a quick place to see what's going on today, notices from the town, updates on local issues etc.
No problem – post it in one of our categories using our simple ad form and your message will be displayed via the town QR code landing page in less than an hour.
Businesses, Non-Profits, School Events etc.
Any event, announcement, promotion and more that are within the town can go on the page for anyone who lives in the town or is visiting the town to see!
Let's Communicate All in One Place and Make it Easy to Get There!
Traditional advertising is expensive, confusing and definitely not up-to-the-minute. You can upload your ad via a simple form and be on the town landing page advertised throughout the town by neighbors, business owners, charities and schools.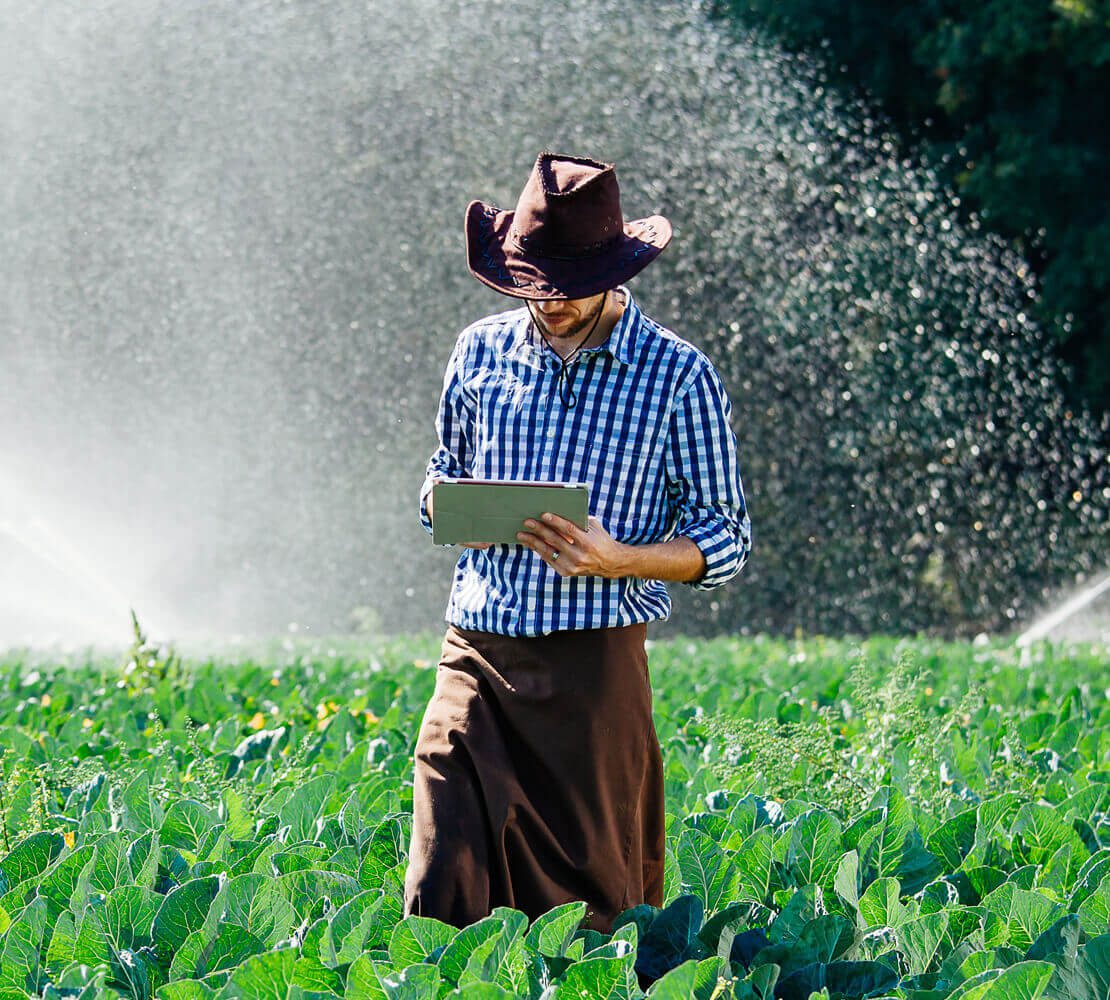 Local is Good™ allows everyone in our town: business owners, residents and visitors the opportunity to communicate instantly.